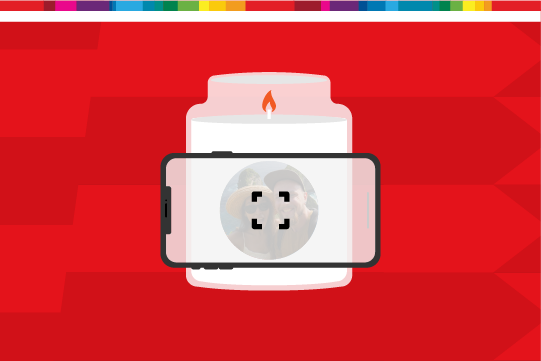 Make every purchase unique
When it comes to in-store experiences, customers enjoy making a purchase unique to them. With OKI Connected Print you can deliver that experience easily.
Take personalization to the next level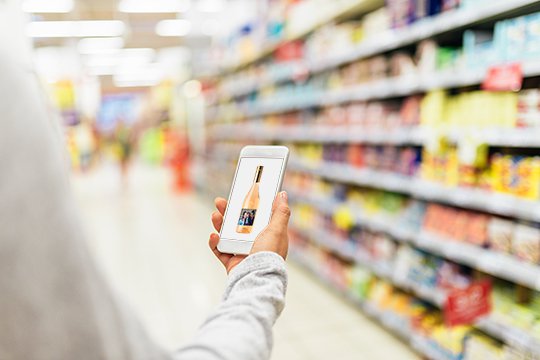 Consumers Personalize
Make every purchase special with in-store customization. Go one step further with features like personalized water bottles, candles, giftwrap, menus, or event signage. You can enhance your product value and generate revenue with any customized item.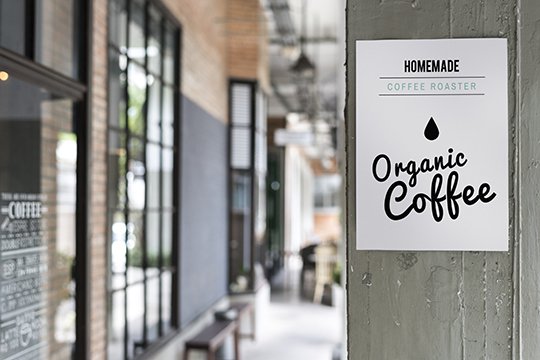 You Print
You can easily and conveniently provide customers with personalized products printed in-store, creating a distinct personal association between customer and brand.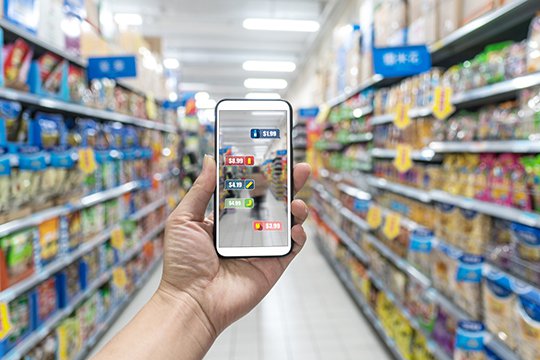 They Engage
Customers can create a digital experience on merchandise through OKI Connected Print, making the most important people in their lives feel special. To create a follow-up experience, OKI Connected Print services can come with personalized instructions, guarantees, certificates of purchase, or receipts with specific coupons and promotions.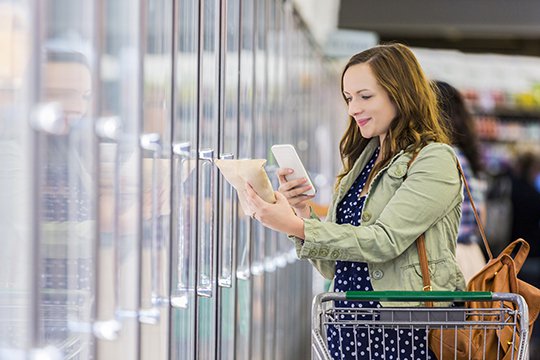 Increase Sales
When customers receive a personal experience you give them a reason to return to where shopping is meaningful to them, thus driving incremental sales.