Partner with OKI Today
Let us provide more powerful print solutions for your business
At OKI, our focus is on being a valuable partner for you and your customers.
To achieve a focal point, we believe it's important to delve into your business by asking questions and probing to find out what challenges your business is facing and to uncover specific pain points.
Is it quickly meeting the competition's price?
Preventing rivals from taking share?
Hitting year-over-year sales growth?
Finding new revenue streams?
Achieving a better experience for your customers?
Developing a stronger, more consistent brand?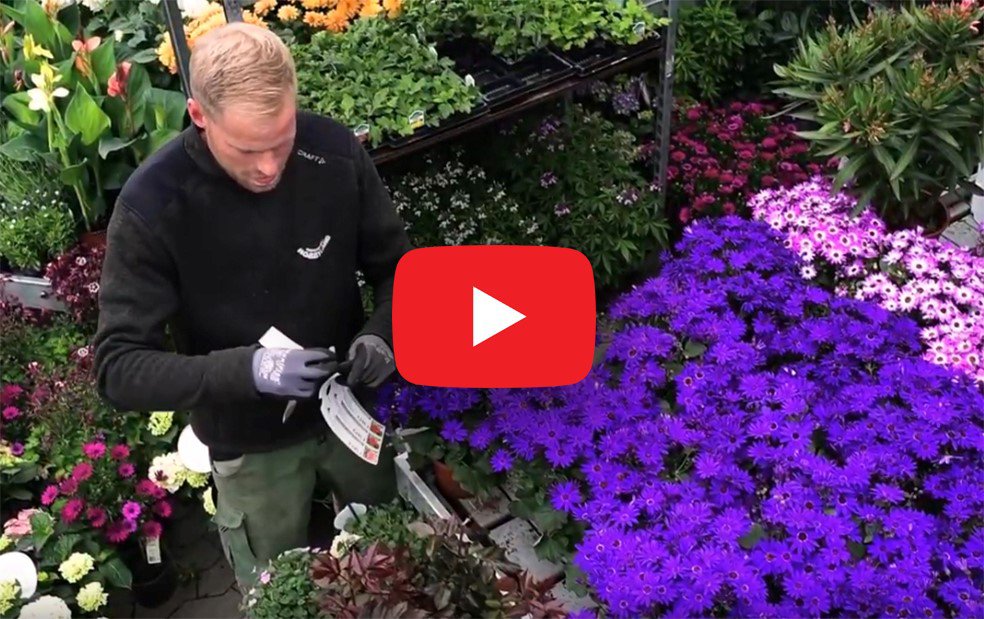 Once we've defined the problem or challenge to your business, we then work with you to provide real answers and solutions. This passionate approach to problem solving is what sets us apart from other printer brands.
If you're looking for a partner that works to understand your needs and then provides unique, viable solutions, look no further than OKI.