Retention & Loyalty
Are you looking to increase retention and sales by connecting with and improving the experience for your customers?
How Can Printed Materials Fuel Growth Opportunities For Your Store?
So Ask:
Did you know you can see up to a 95% increase in profits by increasing customer retention rates with more personalized experiences*? That's because giving customers something unique is one of the best ways to make them feel appreciated. And with the growth of to-go, delivery and catering, there are more opportunities than ever to create printed, personal messages and experiences for your customers.
OKI Connected Print Solutions can provide you with print pieces that dynamically engage costumers, creating a positive experience and increased revenue. Here are just a few advantages that OKI Connected Print can offer:
Message personalization
Enhanced customer experiences
Higher customer engagement & retention
Increased revenue
At OKI, we have a reputation for meeting the unique demands of the restaurant, commercial, and retail industries. Plus, our media versatile print solutions can be customized to deliver the needs and goals of your business.
*Personalizing the Restaurant Experience by Emperity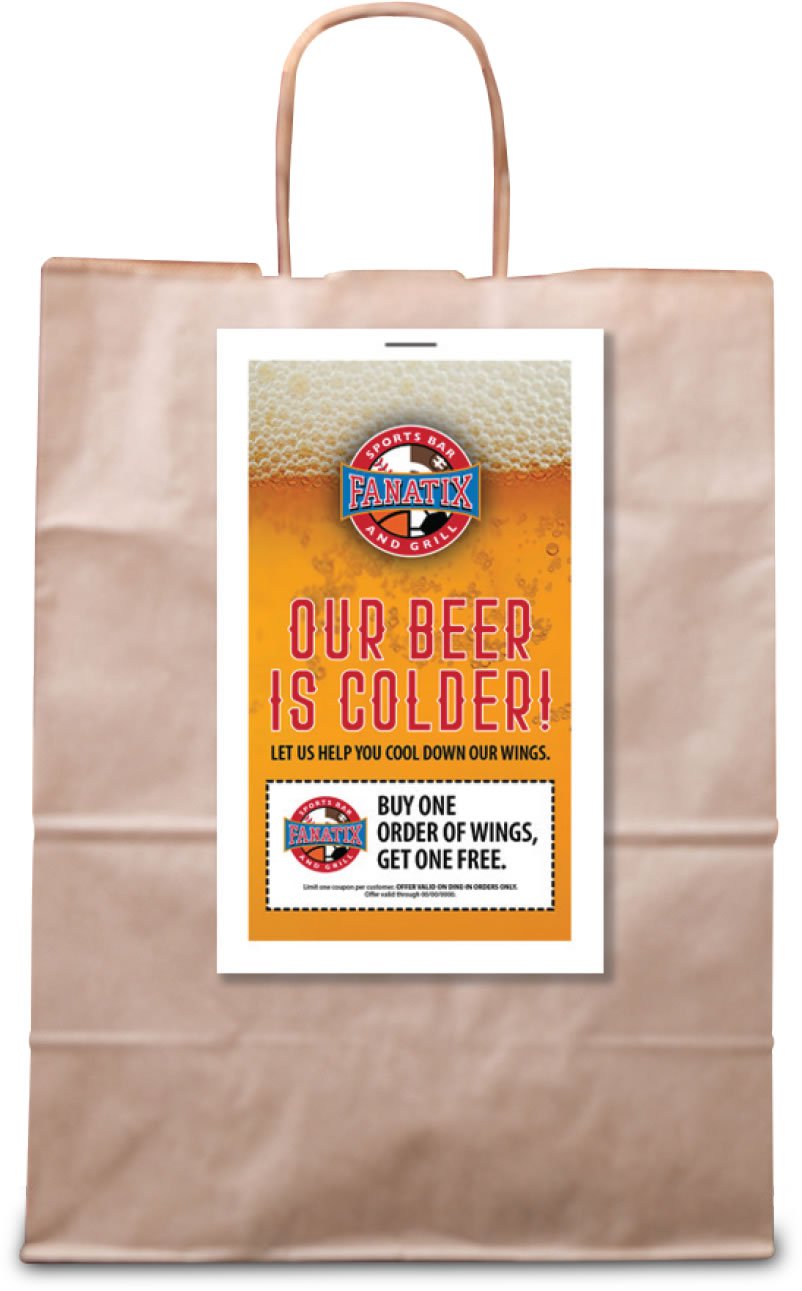 Takeout Coupon 3" x 5"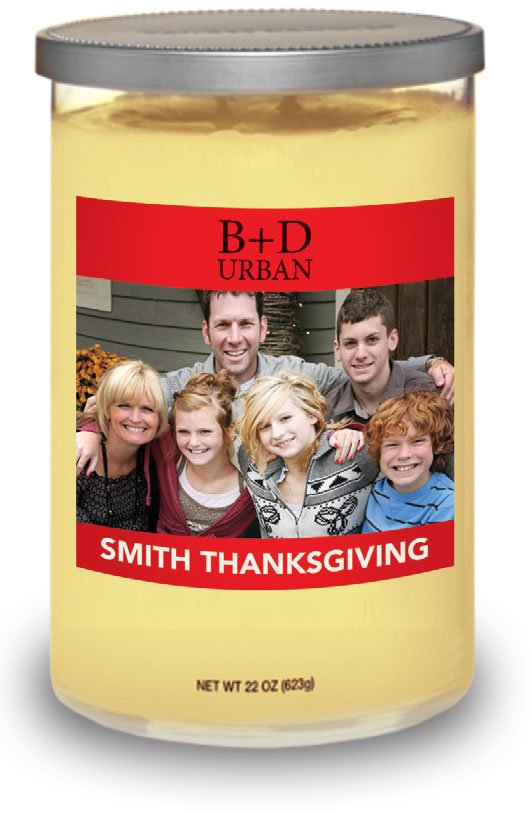 Personalized Gift Candle (with purchase) Label 4" x 3"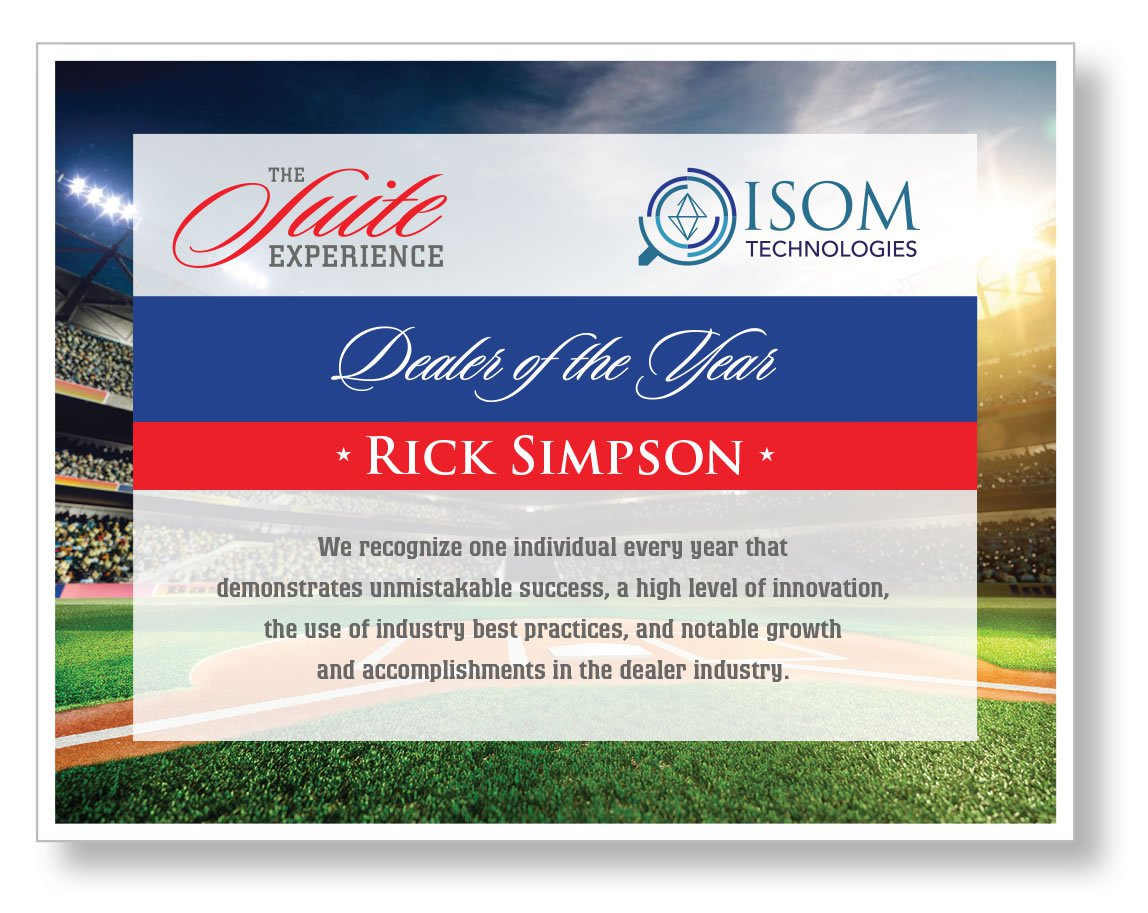 Window Cling 11" x 8.5"
$220 billion
is what the delivery segment is expected to grow to by 2020.
Alexa, What's for Dinner?
by Morgan Stanley