Customer Experience
Looking to improve your customer experience in order to grow revenue?
ARE YOU HARNESSING THE POWER OF PRINT TO CONNECT WITH CLIENTS?
So Ask:
Did you know that 80% of customers will pay more for a better customer experience*? So if you're looking to increase revenue, it's essential to offer your guests something beyond the norm to stand out from the crowd, and that caters to their specific demands.
One great way to do that is through the unique touchpoints that OKI Connected Print Solutions can provide. These touchpoints can be everything from a personalized gift in a stateroom, to a printed memory, to a tailored digital experience. Here are just a few advantages that OKI Connected Print can offer:
Enhanced customer experiences
Expanded personalization
Higher engagement & retention
Increased revenue
At OKI, we have a reputation for meeting the unique demands of the cruise line, commercial, and retail industries. Plus, our media versatile print solutions can be customized to deliver the needs and goals of your business.
*Keep Your Customers Coming Back: 13 Brand Loyalty Statistics You Need to Know by Fundera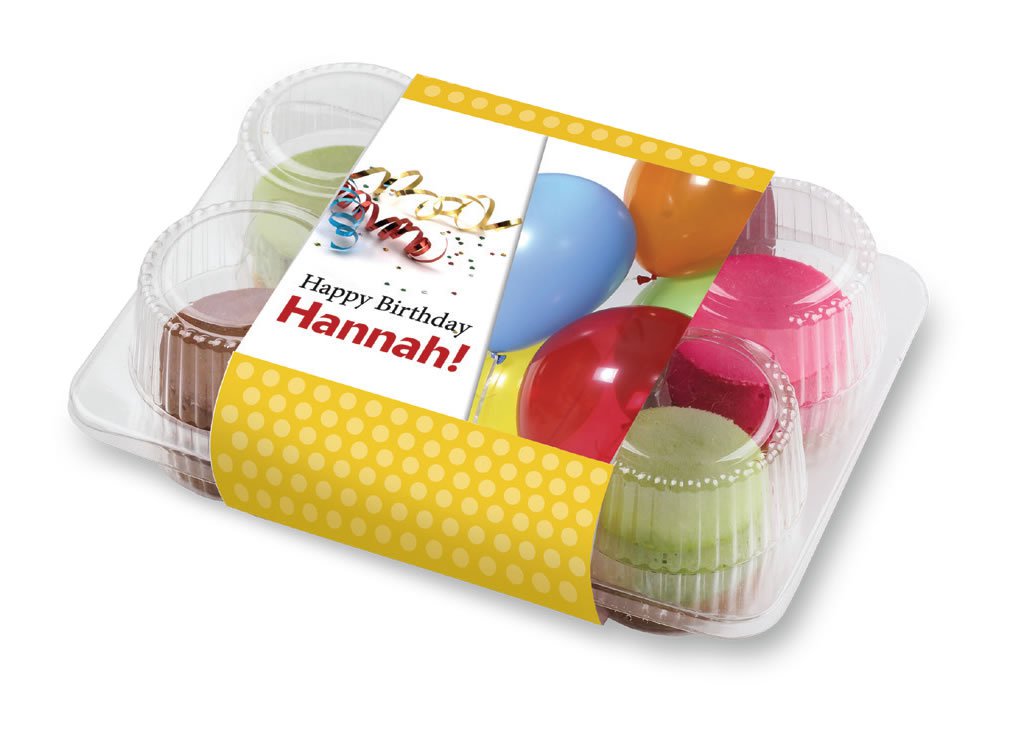 Personalized Bakery Tag 4" x 3"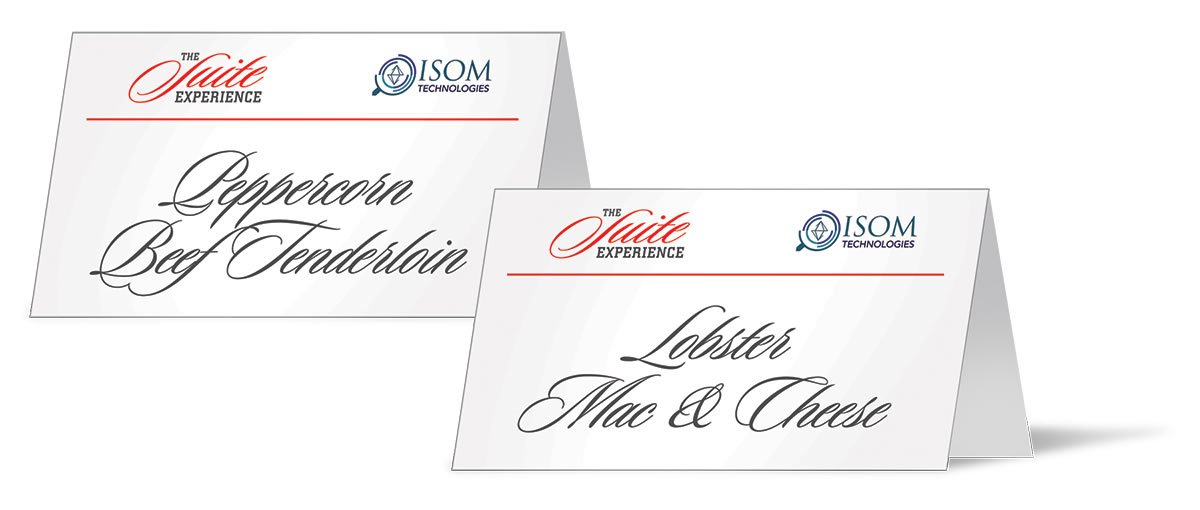 Folding Menu Tent Cards 3.5" x 4" flat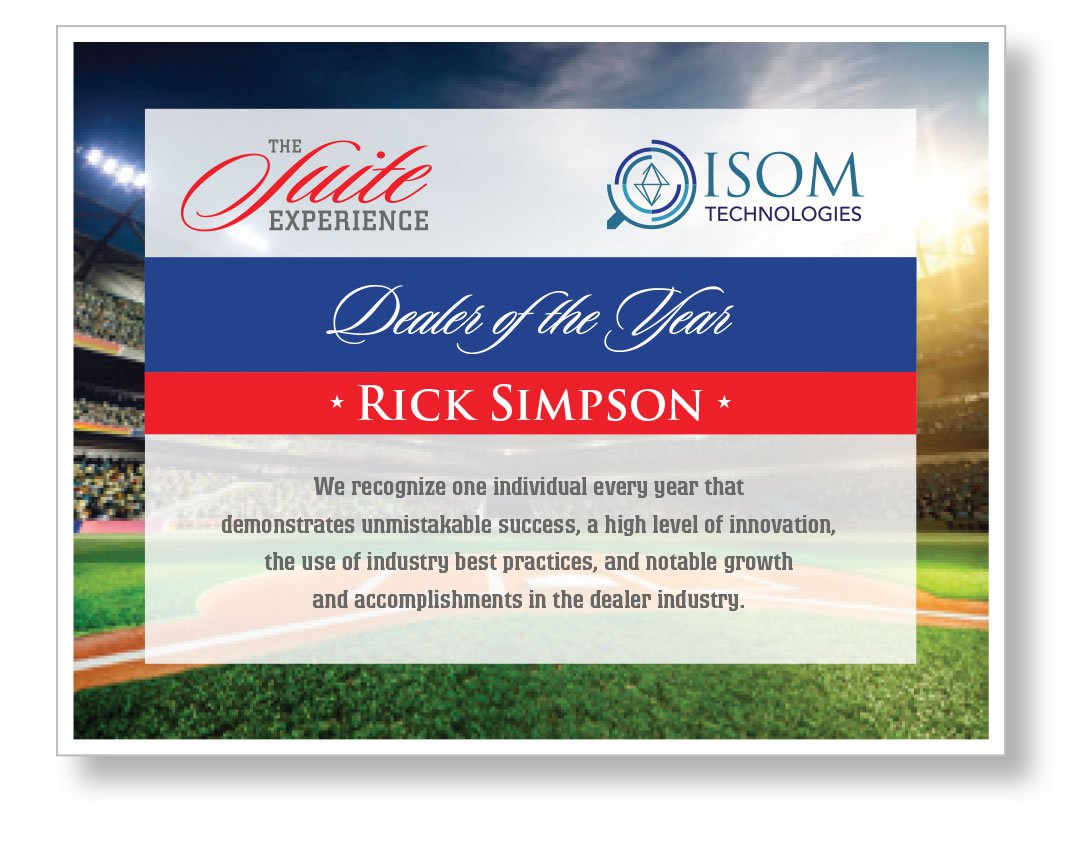 Recognition Window Cling 11" x 8.5"
51%
of Americans want their waiter or waitress to remember them from a previous visit.
Diners of the Future Report by SevenRooms