Utilize the capabilities of OKI Connected Print with ease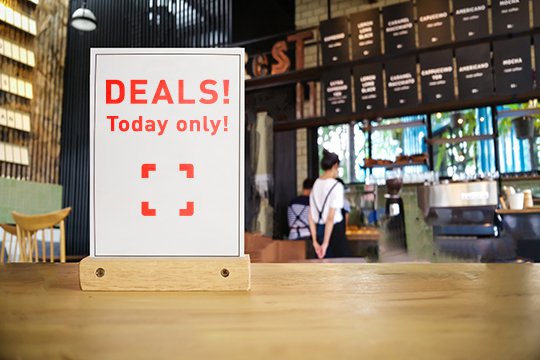 Installation
Get started quickly and easily with our reliable, high quality, and low maintenance printers all onsite from our OKI Connected Print team.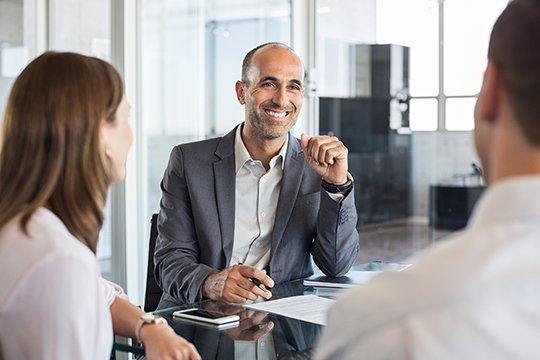 Maintenance
We have your business's back; if anything goes wrong our team is available to you for troubleshooting and repairs. Our team can also deliver toner and other supplies directly as you need them.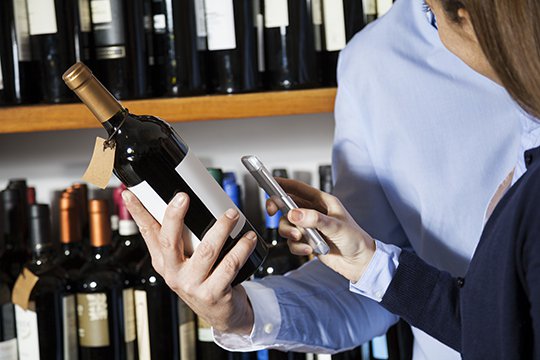 Integration
Unlock the full potential of OKI Connected Print by speaking with a member of our team. They'll help you find a unique solution for your business.
Utilization
Once you've decided how you want to use OKI Connected Print for your business we can help you produce everything you need to drive awareness, increase brand recognition and enhance customer engagement – all on-site with our on-demand print solutions.