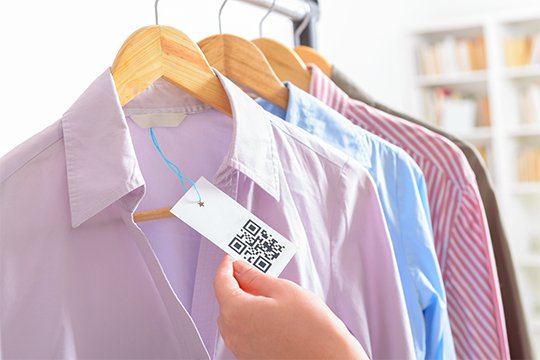 The custom solution for your business needs
Every business is unique with different needs. OKI Data has the capabilities to help you find the perfect way to utilize Connected Print for your goals. Speak with our team and find out exactly how we can help your business find the perfect solution.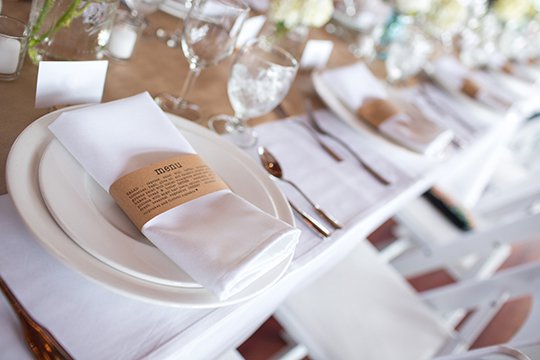 Printing Solutions
With OKI's innovative print solutions, retailers can create colorful, high-quality images and graphics. No matter your businesses size or type we can help find the right printer for any and all of your needs. Let signage work for you.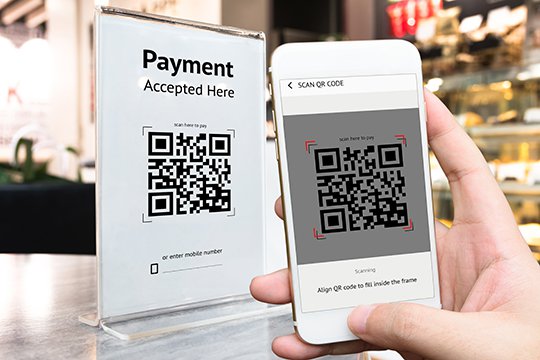 Digital Solutions
We can help you discover the exciting interactions between print and smart phone technology with OKI Connected Print. Leverage OKI Connected Print to create a personal dialogue with customers to drive loyalty using product information, demonstrations, tutorials, promotions, exclusive deals and more. You can implement with QR codes or venture into augmented reality. Let OKI help lead the way.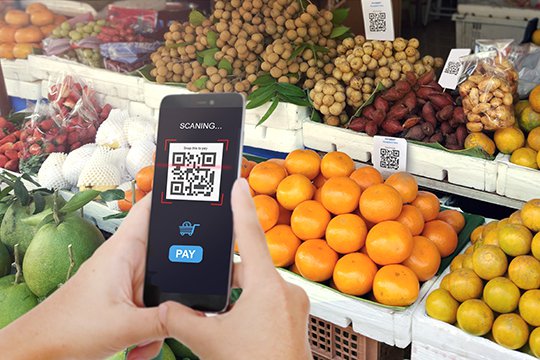 Business Solutions
Whatever goals you have we can help you reach them with unique approaches while giving customers access to the best product information and richer, fuller experiences. Our consulting services can help you find the perfect custom solution for your business.