Restaurant
Cook Up More Profit
$220 Billion
is what the delivery segment is expected to grow to by 2020*.
In the highly competitive restaurant industry, connecting with your customer is one of the best ways to make your restaurant a success. And with the growth of to-go, delivery and catering, there are more opportunities than ever to create printed, personal messages and experiences for your customers. That's why print is a great way to give your customers something unique, and one of the best ways to make them feel appreciated.
*www.morganstanley.com/ideas/online-food-delivery-market-expands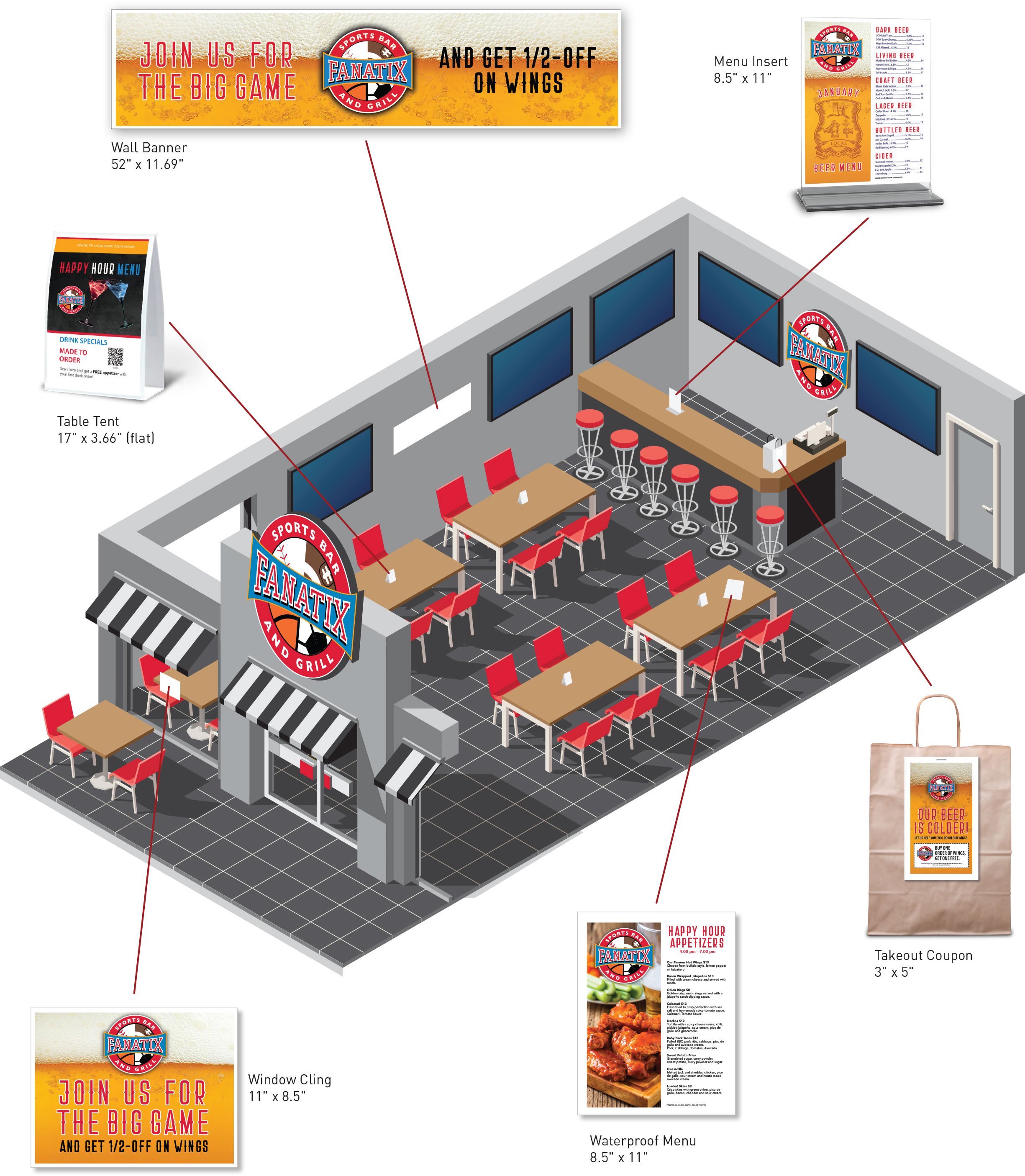 As an industry leader in print, OKI can offer your restaurant unique advantages:
High quality LED printers that are compact in size
Print on a wide array of media including banners, table tents, even water-proof menus
Print on-demand for localized or unique messages and experiences
Ability to easily print menu updates, specials and price changes
Offer unique customer experiences and bounce back messaging through coupons for take-out or delivery customers
If you're looking to grow your revenue by creating positive experiences, dynamically engaging customers, and offering unique messaging, then look to OKI and our industry-leading solutions.
OKI recommends C844dnw and C532dn