Hospitality
Check-In to Higher Sales and Revenue
80%
of customers will pay more for a better customer experience*.
Recognition is one of the best tools for engaging and rewarding hotel guests. Building a personal relationship, especially when it comes in the form of gratification like receiving a gift at check-in, upgraded access, or a note of thanks, creates a strong emotional attachment to your brand. And this attachment pays off in the form of added loyalty and increased word-of-mouth advertising. As an unmatched leader in the world of print, OKI can provide you with solutions that dynamically engage guests and create a positive customer experience.
*www.fundera.com/resources/brand-loyalty-statistics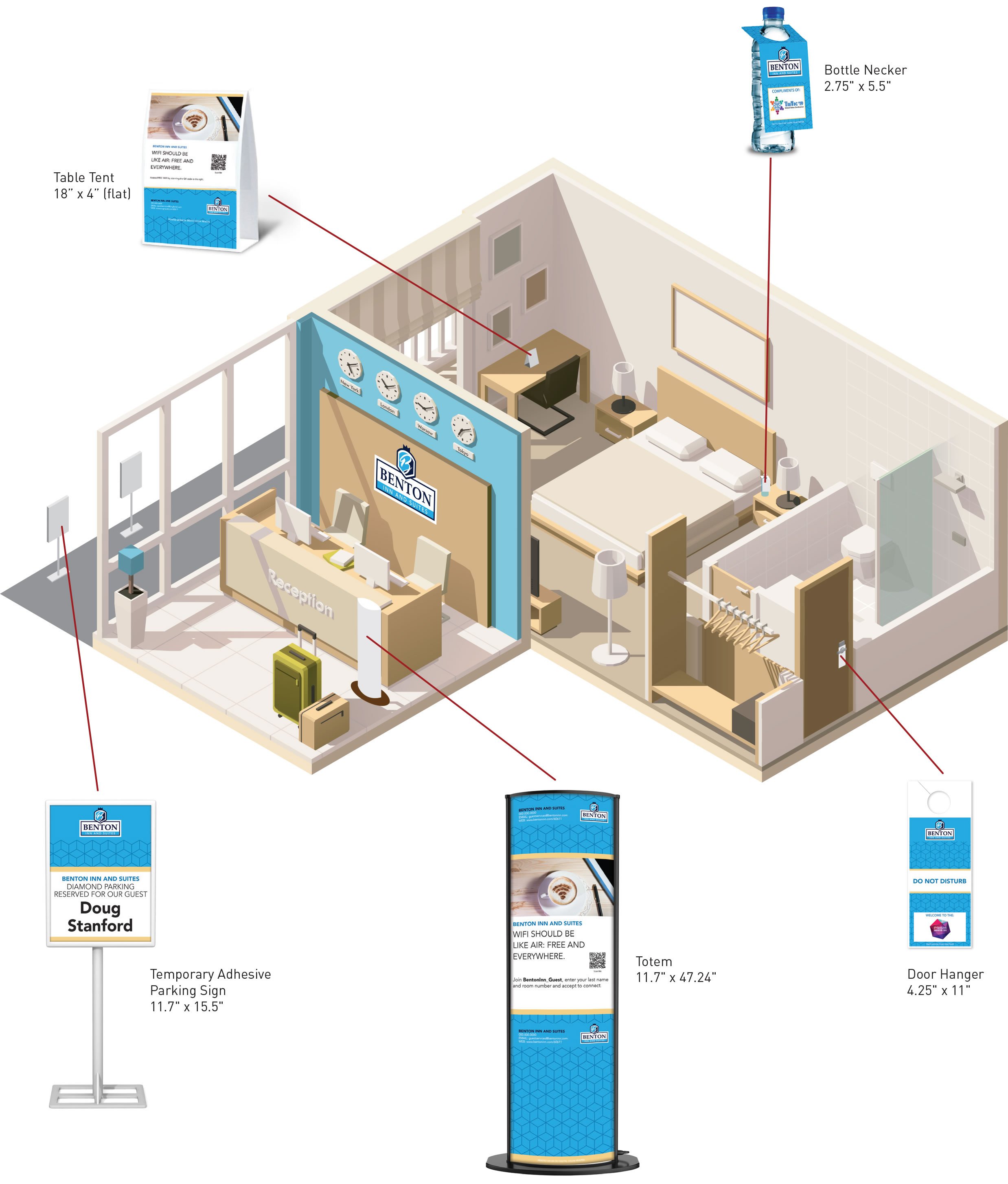 Here are a few of the hospitality solutions that OKI can provide you with:
Rugged and reliable desktop LED printers
High definition color output for superior signs and brand consistency
Print On-Demand for personalized signage tailored to guests
Digital experiences through printed QR codes that dynamically engage your audience
Design and furnish print pieces like personalized, VIP parking signs that create memorable experiences
Delivering great product information at point-of-purchase, clearly highlighting promotions, and the ability to bring unique attention to products consumers want are just some of the advantages OKI can offer you.
OKI recommends C844dnw and C532dn