Entertainment
Score More with Every Customer
$31.63 billion
is the amount global personalized gift sales are expected to reach in 2021*.
There are few badges consumers are prouder to wear than the logo of their favorite team. That's why connecting with and improving the experience for your fans is a great way to create team awareness and sales. And few things do that better than personalized merchandise, photos and physical tickets as memorabilia. In the highly competitive world of sports and entertainment, where everyone is fighting for consumer dollars and engagement, OKI can help you come out on the winning side.
*www.fundera.com/resources/brand-loyalty-statistics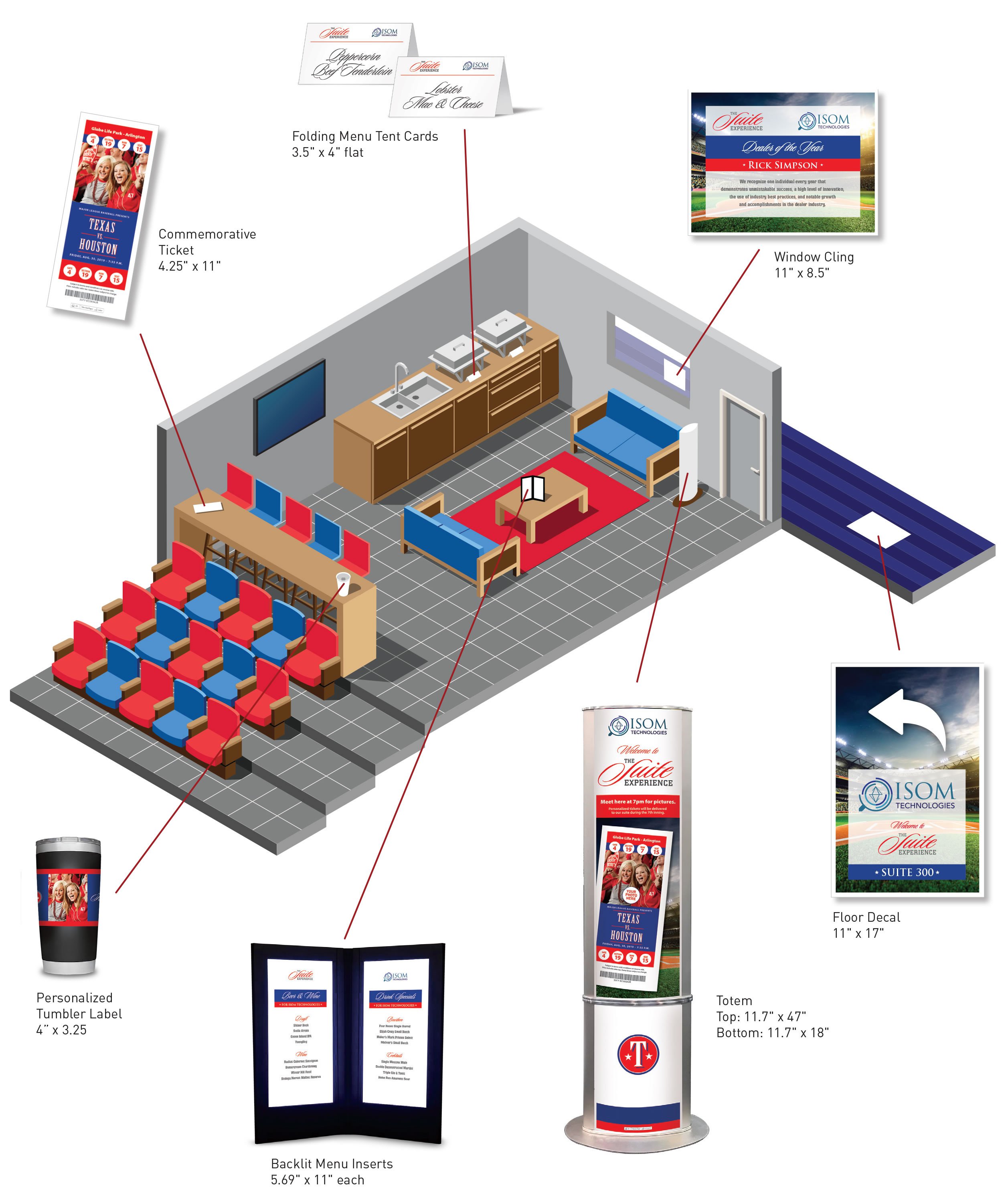 Some of the competitive advantages OKI offers:
Compact, high definition LED printers
Merchandise personalization, including water bottles, caps, and jerseys
Unique print solutions that can turn digital tickets into physical engagement
High impact, in-arena signage to engage fans
Capturing a larger audience and generating revenue is the goal of everyone in the entertainment industry, from sports teams and amusement parks to movie theaters and bowling alleys. If you want to win in one of these arenas also, look to OKI – the leader in high quality, versatile print solutions.
OKI recommends C844dnw and C532dn