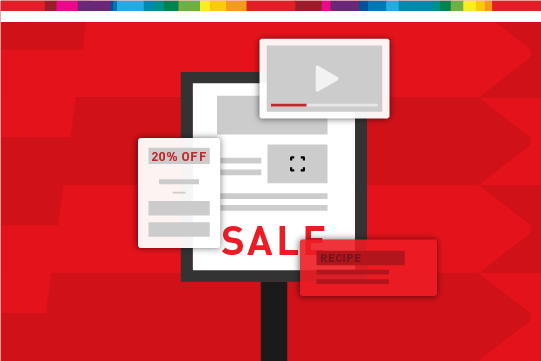 Engage customers beyond the shelf
With OKI Connected Print, it's easy to always get the most out your business and signage. Be able to print and place signage in-store while providing consumers unique digital experiences only OKI Connected Print can deliver.
How OKI Connected Print can help your business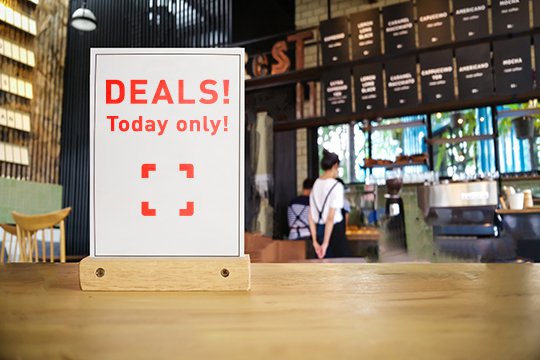 Print On-Demand
Have the ability to produce signage in-store and sell at the shelf's edge. You can react more quickly to replace damaged signage, update local promotions, or manage frequent changes in product information or prices. Plus, you reduce waste – only print what is needed, in-store!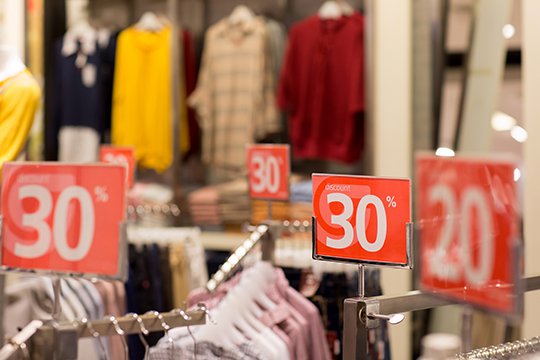 Save Money
OKI prioritizes solutions designed to save money and boost efficiencies. You can maintain accurate pricing, and maximize printing of POS to reduce cost of wasted signage in-store compared to a lower cost of distribution, and lower your carbon footprint at the same time.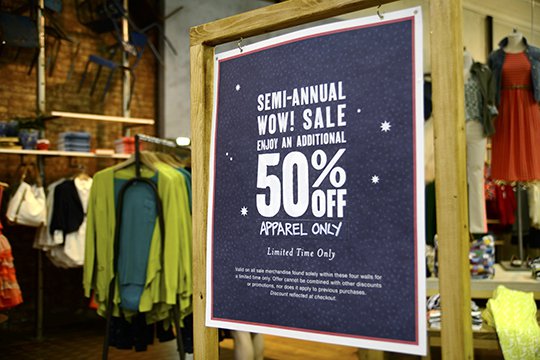 Versatile Media Types and Size
Always have the right signage; whatever the fixture. The quality of print is as good as anything printed centrally, and our industry-leading LED printers and straight-through paper paths allow for printing on a wider array of media than competing laser printers. Our printers are adaptable for any of your needs: banners, table tents, menus, price tags and more!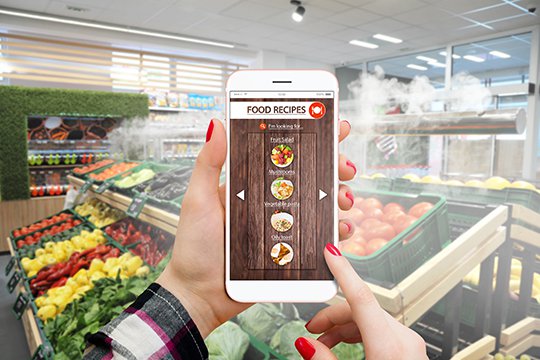 Digital Experiences
Why spend more on costly digital signage when the same experiences can be delivered right on the shopper's smartphone or handheld device? Finding the right print solution will help you centralize your printing while also opening the door to richer, more unique customer experiences that drive business. Utilize QR and binary codes in order to give consumers additional content with products in-store.