Explore the Power of OKI Connected Print
OKI Connected Print is the ability to transform a store's back office printer to a tool that can enhance shoppers' in-store experience that in turn, helps grow revenue streams.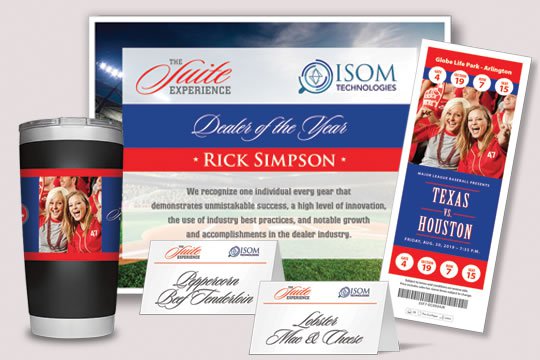 New Retail Questions
Are you ready to ask the questions that explore how a color printer can unleash the power of customization and personalization?
Learn More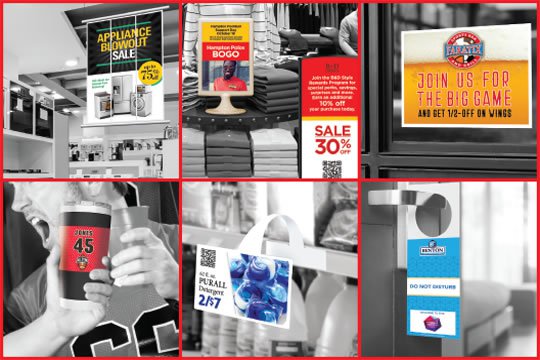 Retail Industry Examples
Explore the possibilities of how different retail segments can utilize OKI Connected Print in their shopping environments.
Learn More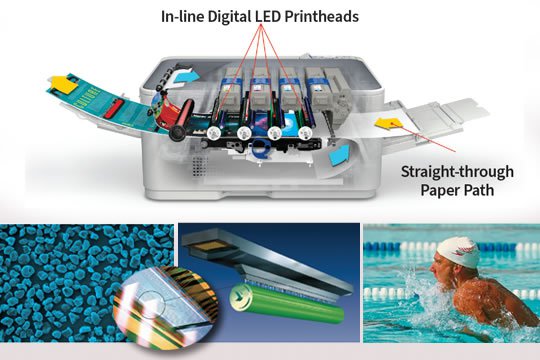 OKI Connected Print Solutions
See the solutions approach, the technology and the capabilities behind OKI Connected Print.
Learn More